Profile
"I won't hide anymore. I will live the life I choose."
Free Account
Created on 2014-08-28 01:13:30 (#2308833), last updated 2014-08-28 (160 weeks ago)
4 comments received, 12 comments posted
5 Journal Entries, 3 Tags, 0 Memories, 15 Icons

About

Mini Bio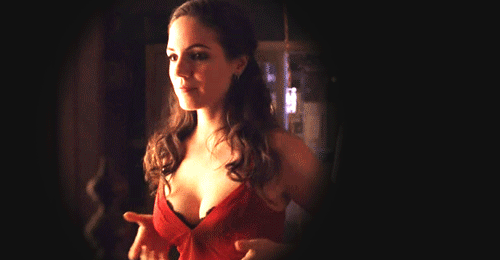 NOTES/DISCLAIMERS: This is an RP account for the character of Bo Dennis. Character and typist both over 21. This journal is not affiliated with the writers/producers/crew/cast of Lost Girl or anyone on Showcase and makes no money from this account.

( "I choose humans." )
gifs not made by me

People
[View Entries]

Communities
[View entries]

Member Of (5):

Subscriptions (2):

Administrator Of (0)

Feeds
[View Entries]

Subscriptions (0)

Linking
To link to this user, copy this code:
On Dreamwidth:
Elsewhere: